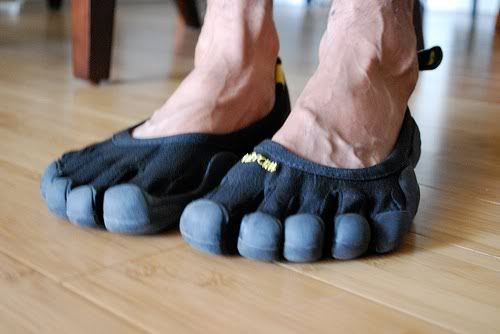 Anytime I see someone wearing these shoes I get angry.
I don't know how a series that started off so good could end (actually I don't think it will ever end) so badly. It will probably be five or six years before the next one comes out which is good, considering it will probably take me that long to get over my bitterness at having wasted weeks reading almost 2,000 pages of bloated fiction.
Also, I know the word "niggardly" predates the racial slur by a couple hundred years but every time I came across it in Martin's series (which was often), I wonder if he thinks he's getting away with something. I mean this man apparently, has never met a African person who wasn't "black as pitch" or "black as midnight." Why do I have to read that shit on an expository loop?
Lastly, I want this model to play Ygritte. Not only does she physically fit the part but she's Swedish so she's used to cold ass weather and because it would probably make the racist fanboy and girls flip inside out.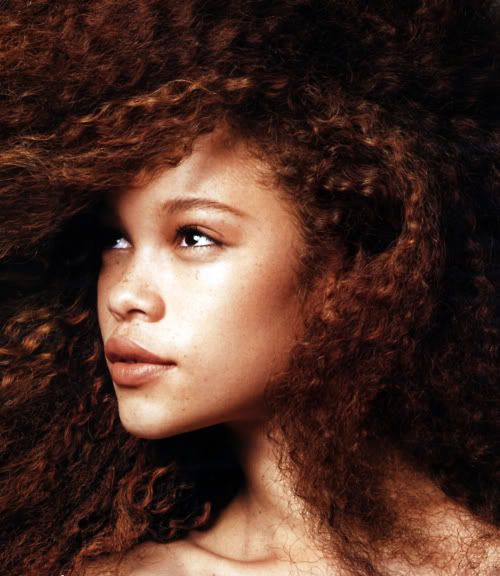 I am finally done with this book and can have my reading life back.